Weird Side – Urban Legends
An urban legend, urban myth, urban tale, or contemporary legend is a genre of folklore comprising stories circulated as true, especially as having happened to a friend or family member, often with horrifying or humorous elements. These legends can be entertainment, but often concern mysterious peril or troubling events, such as disappearances and strange objects. They may also be confirmation of moral standards, or reflect prejudices, or be a way to make sense of societal anxieties.
Urban legends are most often circulated orally but can be spread by any media, including newspapers, mobile news apps, e-mail, and social media. Some urban legends have passed through the years with only minor changes to suit regional variations. Recent legends tend to reflect modern circumstances: for instance, the common legend of a person being ambushed and anesthetized, only to wake up and realize that they are now missing a kidney that was supposedly surgically removed for transplantation.
Source: Wikipedia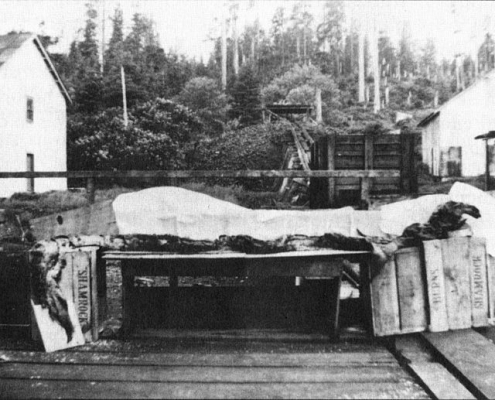 https://weird-side.com/wp-content/uploads/2021/04/800px-Cadborosaurus.jpg
517
800
Arioch
https://weird-side.com/wp-content/uploads/2020/11/logo-300x138.png
Arioch
2021-04-21 12:54:15
2021-04-27 10:42:09
Caddy of cadboro bay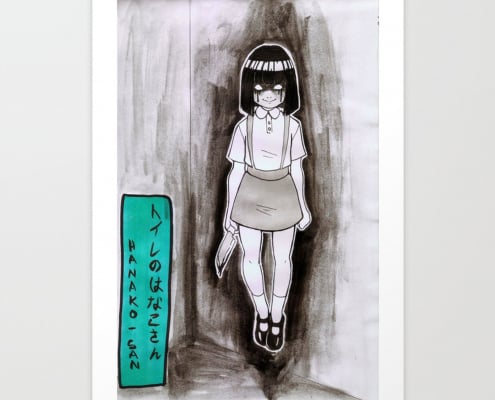 https://weird-side.com/wp-content/uploads/2021/04/hanako-san-prints.jpg
1500
1500
Arioch
https://weird-side.com/wp-content/uploads/2020/11/logo-300x138.png
Arioch
2021-04-19 10:51:55
2021-04-26 09:36:46
Hanako-san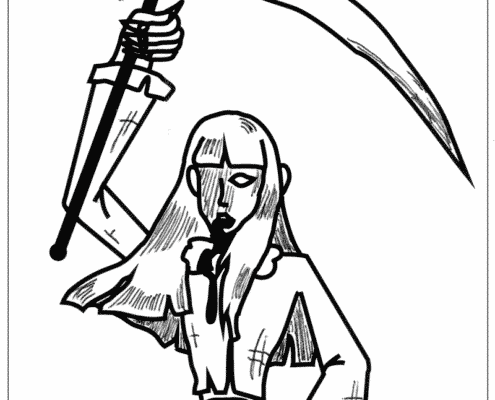 https://weird-side.com/wp-content/uploads/2020/11/800px-Teketeke.png
1060
800
Arioch
https://weird-side.com/wp-content/uploads/2020/11/logo-300x138.png
Arioch
2020-11-25 12:58:25
2021-04-26 10:39:20
kashima reiko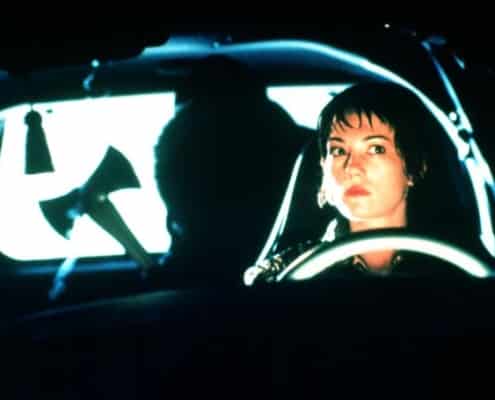 https://weird-side.com/wp-content/uploads/2020/02/272884_large.jpg
455
700
Arioch
https://weird-side.com/wp-content/uploads/2020/11/logo-300x138.png
Arioch
2020-02-16 19:17:33
2021-04-26 10:55:40
Killer in the backseat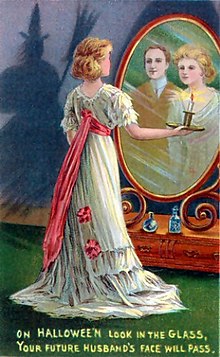 https://weird-side.com/wp-content/uploads/2020/02/220px-Halloween-card-mirror-2.jpg
357
220
Arioch
https://weird-side.com/wp-content/uploads/2020/11/logo-300x138.png
Arioch
2020-02-16 19:09:08
2021-04-27 09:33:20
Bloody Mary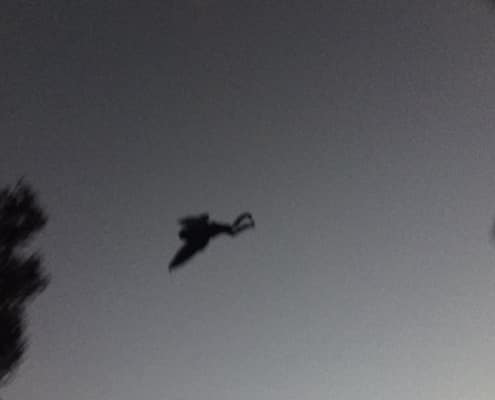 https://weird-side.com/wp-content/uploads/2020/02/mothman.jpg
744
1011
Arioch
https://weird-side.com/wp-content/uploads/2020/11/logo-300x138.png
Arioch
2020-02-12 21:24:21
2021-04-27 09:38:34
Mothman
ˈsīd
1: a position that is opposite to or contrasted with another
two sides to every question
2: a line of descent traced through one's parent
grandfather on his mother's side
3: an aspect or part of something contrasted with some other real or implied aspect or part
the better side of his nature